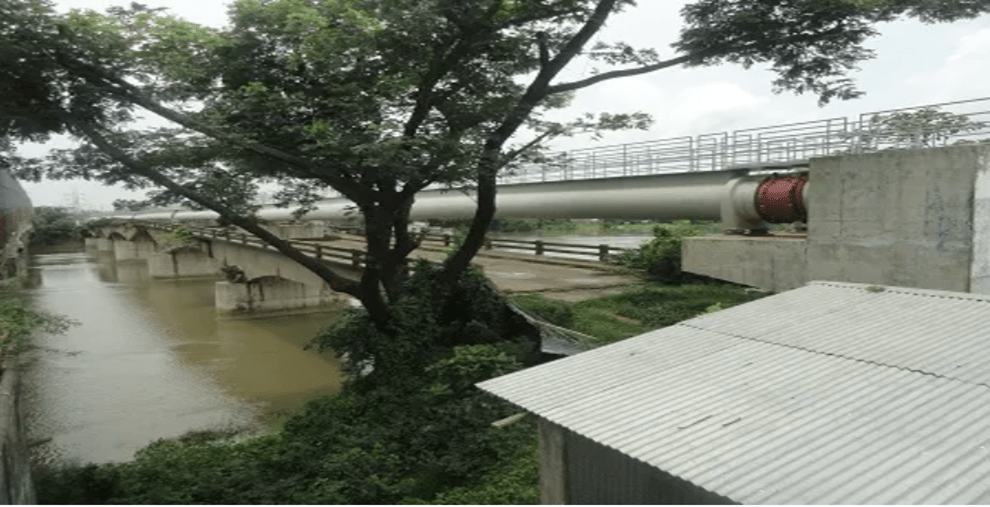 Project Overview
The Chittagong Water  Supply and  Sewerage Authority  (CWASA)  is in the  implementation  of a project constructing a 143,000 m/day water treatment plant including water intake facility, two water reservoirs and water transmission and distribution main pipelines (named "Kamaphuli Water Supply Project; abbreviated as KWSP") with Japanese ODA Loan provided by the Japan International Cooperation Agency (JICA) and the development funds of the Government of Bangladesh (GOB).
In order to further improve the water supply service in Chittagong, CWASA plans to undertake Kamaphuli Water Supply Project -Phase 2 (KWSP2) (hereinafter referred to as "KWSP2" or "the Project"). for expanding the water treatment and supply facilities with an additional 143,000m/day capacity.
GOB has received a Japanese ODA Loan to finance theKWSP2.  GOB intends to use part of the proceeds of the Japanese ODA Loan for eligible payments for consulting services for which this TOR is issued.
Our Role
SMEC, with our local subsidiary ACE Consultants is providing consultancy services for Karnaphuli Water Supply Project, Phase 2. The responsibility includes Preparing detailed design, specifications and drawings for conveyance and transmission pipelines and primary distribution mains. Review shop drawings for the above works and supervise day-to-day contractors' work performance.
Prepare detailed design, specifications and drawings for civil structures. Review and contractors' proposed O&M supervision work program and training programs for Distribution Control System. Coordinate the contractor's commissioning works and O&M supervision and training for Distribution Control System.

Monitor and assess the effect of training and instruct any improvement of training services if necessary.

Prepare O&M manuals on water pressure monitoring & control at Sector inlet chambers & leakage investigation and repairs at DMA inlet chambers. Provide training on the above and any other particular aspects, supplement to the contractors' training services.

Prepare the CWASA's campaign program and action program for public education and awareness of public water supply and beneficiaries' obligations and promotion of applications for house connections to be carried out by CWASA.

Guide and assist CWASA 's in initial set-up of these action programs

Prepare environmental monitoring program to be carried out by CWASA, assist CWASA in initial set-up of environmental monitoring program and carrying out these actions.

Monitor the effect of these campaign programs and improve programs if necessary.
Location:

Chittagong, Bangladesh

Technical Area:

Water

Client:

Chittagong Water Supply and Sewerage Authority (CWASA)

Project Start:

February, 2015

Project Completed:

On Going