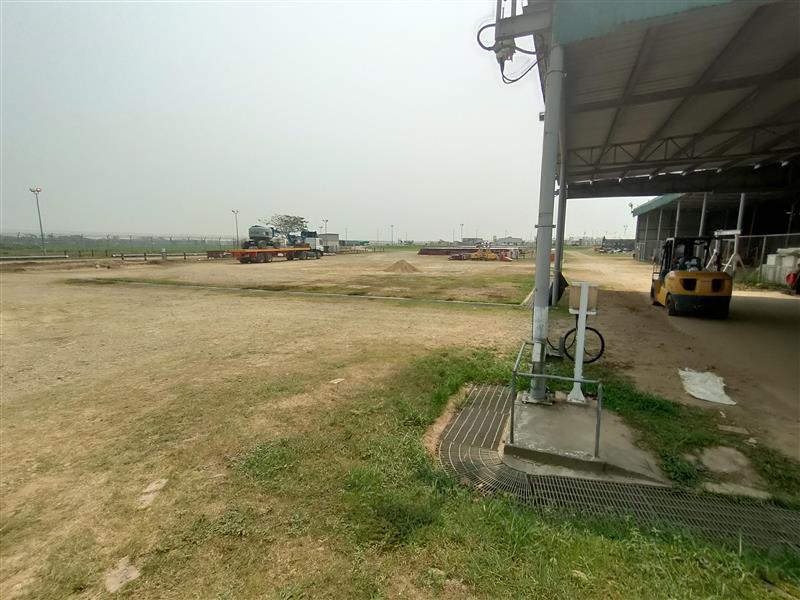 Project Overview
Chevron Bangladesh has achieved a remarkable safety record, managing its operations with a workforce of over 2,000 Bangladeshis. Chevron produces natural gas and condensate from three fields in the northeast of the country. All the natural gas and condensate that Chevron produces in Bangladesh is sold to Bangladesh Oil, Gas & Mineral Corporation (Petro Bangla), the national oil company. Through Chevron subsidiaries, the company operates three fields – Bibiyana, Jalalabad, and Moulavi Bazar – under production-sharing contracts with the government of the People's Republic of Bangladesh, represented by the Ministry of Energy and Mineral Resources, and with Petro Bangla. In 2017, net daily production averaged 642 million cubic feet of natural gas and 4,000 barrels of condensate. Condensate is a liquid hydrocarbon produced with natural gas. Here contractor should provide engineering & technical services on a "Call on-Call off" basis as determined and approved by the company in accordance with the contract.
Our Role
Contractor shall perform but is not limited to the following tasks for the above-mentioned work components to achieve the efficient and proper implementation of the Project through the following works:
Providing Design consultancy including architectural, civil, electrical design consultancy
HVAC, Mechanical, Piping Design consultancy
Power & Electrical
Process engineering
QA/QC Supervision
Conceptual Studies
Capital cost estimation, OPEX Evaluation
Concept Drawing, Modelling
Basis of Design
Design Analysis/ Calculations
General Arrangement Drawings/Layout Drawings
Foundation Drawing
Pipe Support Calculation/Details Drawing
Drainage Calculations, Design & Drawings
Process Flow Diagram
Utility Flow Diagram
Field Development Planning
The contractor shall perform professional engineering and design services in accordance with the terms and conditions of the Contract, the required Standard of Performance, and the applicable Work Authorization. Contractor's Service may include Project-related studies, front and engineering design (''FEED"), detailed design and engineering (including preparation of approved construction drawings, inspection, and reporting, Project controls, request for information management, and timely preparation and delivery to Company of all Project Documents described in or implied by the Contract and applicable Work Authorization.
Location:

All over the country

Technical Area:

Others

Client:

Chevron Bangladesh

Project Start:

November, 2015

Project Completed:

Ongoing